Jun
30
2017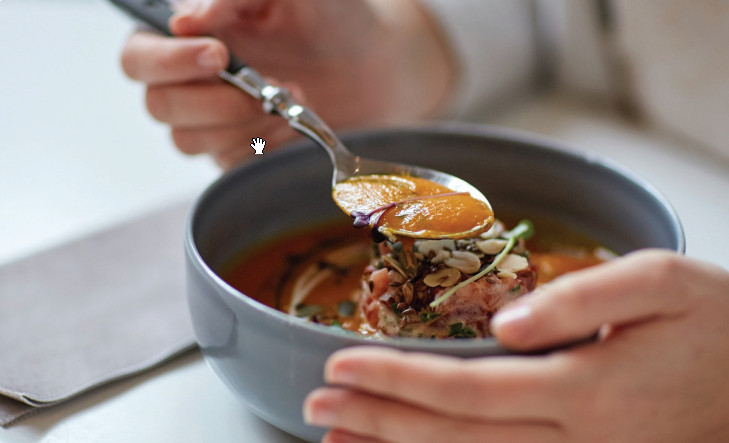 Greetings from Chevra. We are so very thankful to everyone who has partnered with us, to help our work.
As the refugee problem in Ukraine goes on from the fghting in the eastern part of the country, our soup kitchens have become more vital for the Jewish people who come to us for help. We are helping as many as we are able, and there are many more we would like to help, but our funds are limited. When we invite people to the soup kitchens, its a commitment. We can't invite them and later send them away, so we really need monthly giving commitments. It costs us only $33 a month to feed someone fve days a week for the entire month. We are a very small organization, but we can do a lot with very little. If you can help support one or more people, it goes a long way to helping them survive. When I visit the soup kitchens, people are extremely grateful for our help. They say it is saving their lives.
In addition to the war zone, we are operating soup kitchens throughout the small Jewish communities of central Ukraine. In all these areas the needs are great, because the poverty is great. I am making a trip there this fall. We sponsor food parcels, and would like to extend our soup kitchen work, but we lack funding.
God bless you all,
Dr. Michael Schiffman