Dec
01
2017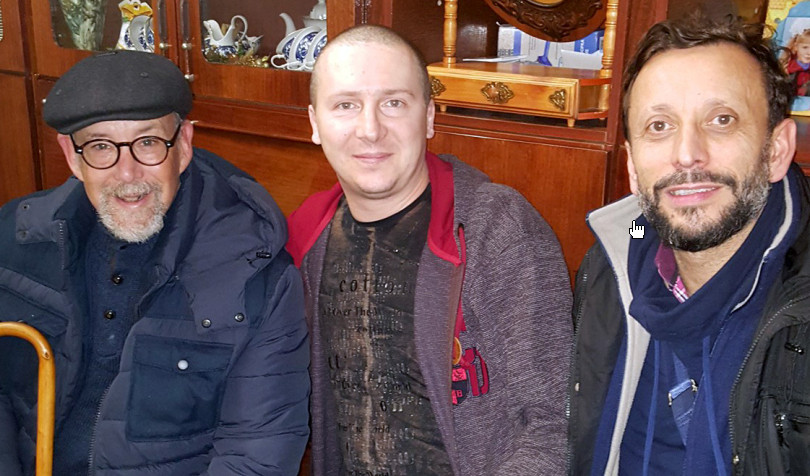 This has been a very eventful year. We have kept all our soup kitchens going, and have been able to feed 1400 Jewish refugees from the Ukraine war. We are feeding them fve days a week.
I recently returned from a trip to Ukraine, visiting our soup kitchens. People have been open and friendly, and most of all, grateful for our help. With great emotion, people expressed their thanks for the support we give to them. We are literally making a life and death difference for these people.
I am enclosing pictures of some of the people we are helping. If your end of the year giving enables you to help us, we have worthy projects that will help save the lives of Jewish people in Ukraine. Please help us help them.
May this year be a good year for all our friends.
God bless you all,
Dr. Michael Schiffman